Straight-line cutting of sheet material on a Striebig machine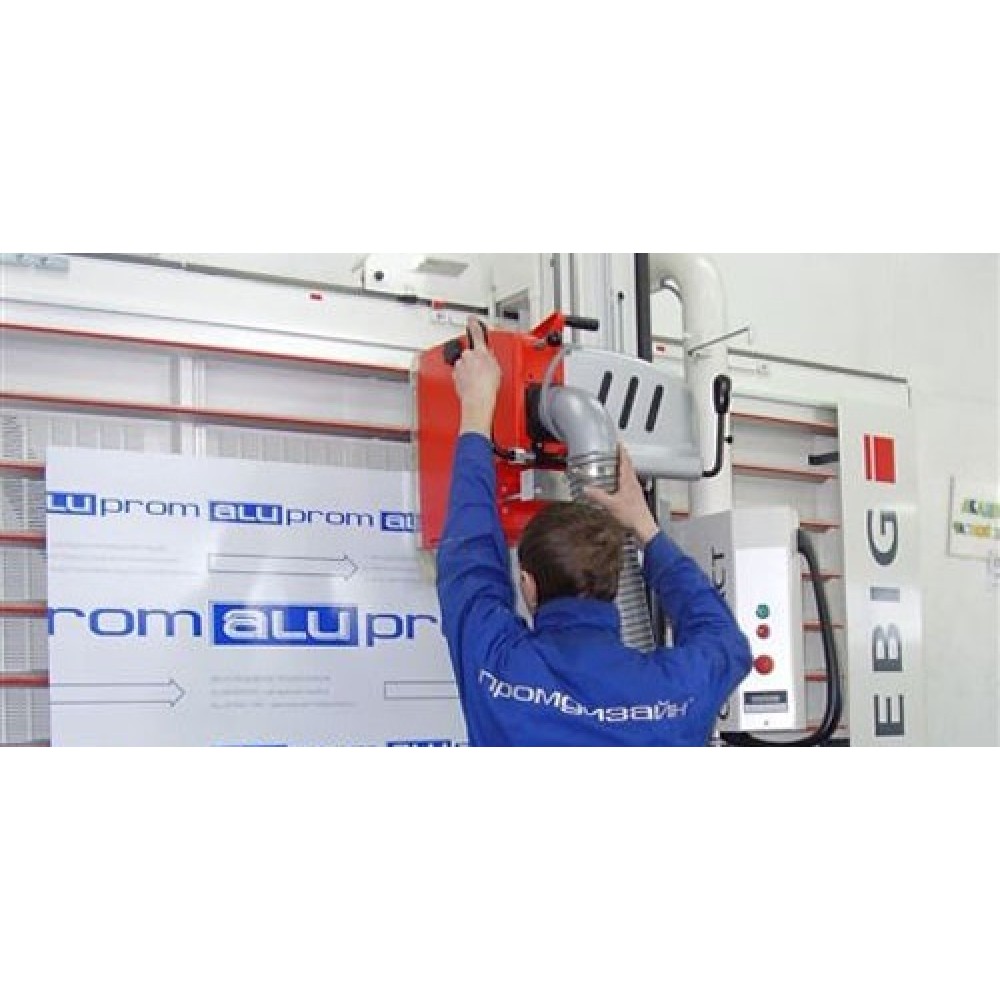 Promdesign offers straight-line cutting of various types of plastic (polypropylene, polyethylene, acrylic, PVC, polystyrene, polycarbonate, etc.), as well as cutting and milling of aluminum composite sheets. Striebig machines for plastics format-cutting are installed in Kharkiv (2 machines), Kiev, Dnipro, Donetsk and Odessa. It provides fast and high-precision cutting of large quantities of any materials. The permissible cutting area is 4600/2200/60 mm (if necessary, it is possible to mill sheets longer than 6000 mm). In the shortest time this machine is able to perform significant amounts of work on cutting and milling of various sheet materials, as well as to greatly simplify the process of producing the composite facade panels.
The V-grooves made with the help of a disk cutter make it possible to bend the composite panels to 90 ° and 45 ° manually, without using bending machine.

Advantages of the edge milling technique:

minimum costs;

simplicity of processing technique;

high performance.

This equipment makes it possible to obtain a very precise horizontal-vertical cut. That is, it is possible to avoid non-parallel lines, which can be noticeable in the manufacture of cassettes and facing the facades.