Vacuum molding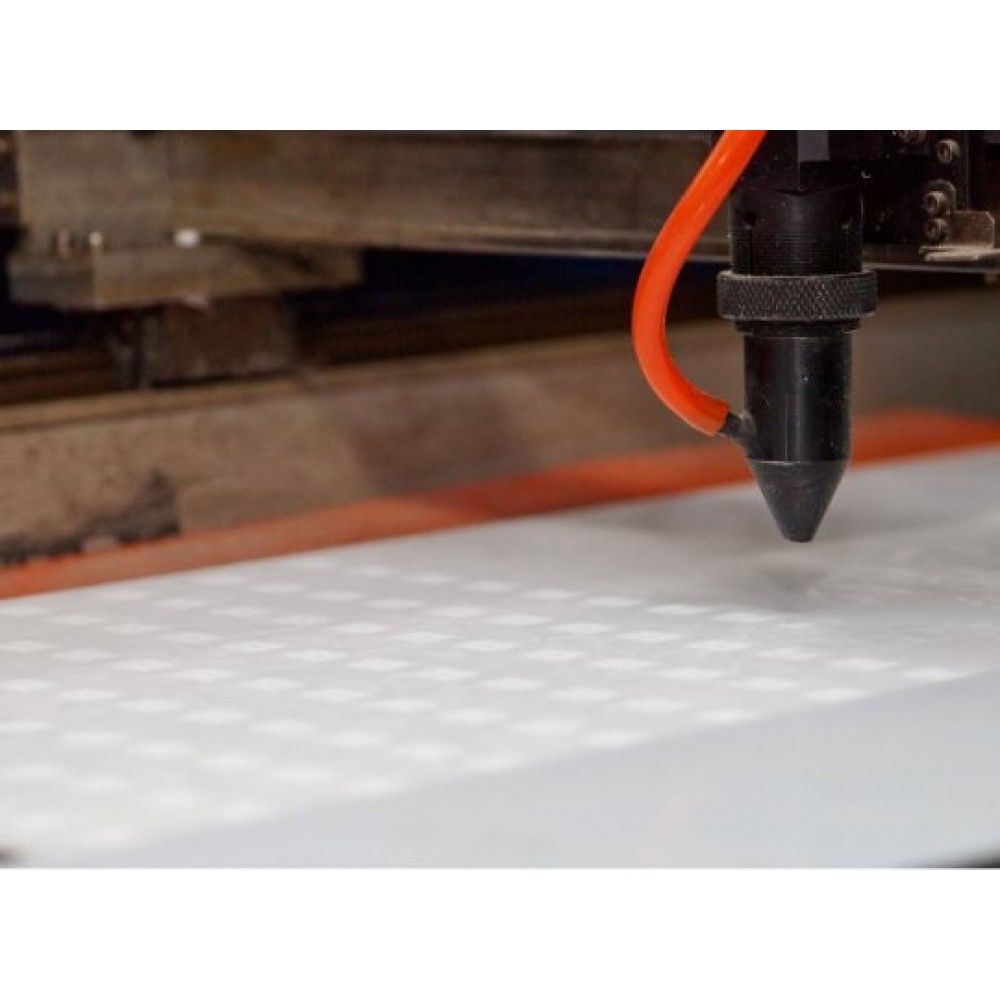 Vacuum molding is the process of producing of complex plastic products, such as volumetric letters with complex surface relief, volumetric light logos, elements of face signs and others.
The creation of molded elements involves two stages of production:
Manufacturing of tooling, which will be used for vacuum molding. The tooling is made on a high-precision CNC milling machine.

The molding plastic softens by heating in the molding machine, then it is placed into a pre-prepared tooling and pumped out the air between the plastic and the tooling, giving the plastic the desired shape.
Our equipment allows to make molding of any complexity up to 1500x2500 mm. We can produce vacuum-molding work with the tooling of the customer, or we can make the tooling by ourselves.